Upgrade to One of Our Beautiful Designs for Your
Business Website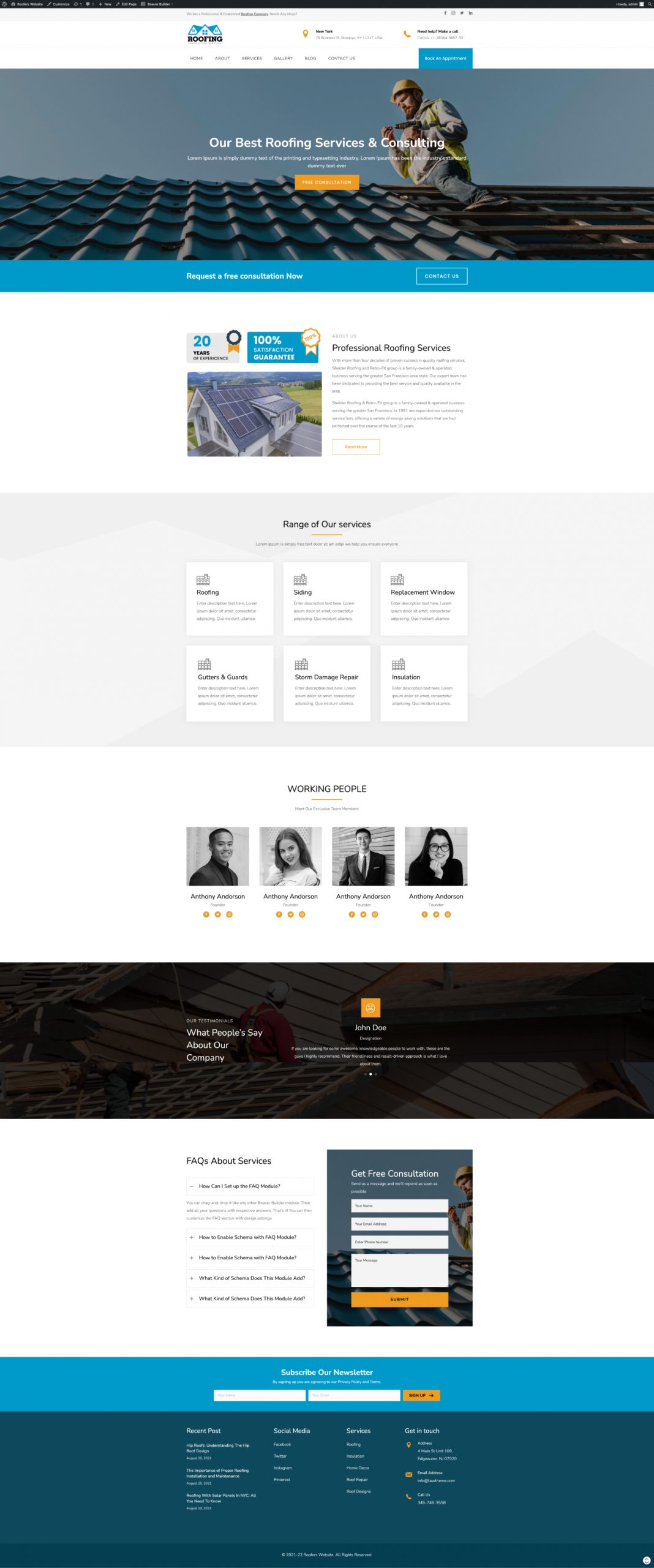 Website Design To Showcase Your Business
Having the right design layout helps your business showcase what it offers.
Shows professionalism in everything that you do.
Website Design That Looks Great On Mobile
Around 78% of most people search online with their smartphones.
If your business website is not set up to look good on mobile your missing up to 78% of your customers.
Website Design That Converts Leads
Having a website is one thing but if you don't have one that is set up to convert the leads that land on your website.
Your business is missing out on potential leads becoming paying customers or clients.